Our
Values
Protective | Progressive | Committed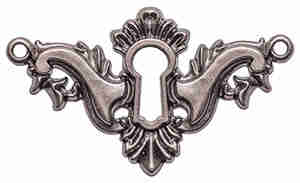 Protective
A Secure Legacy
We founded Western Reserve Trust Company to revive the tradition of personalized trust services. It is a firm that will outlast its founders and will continue to serve clients for generations to come.
A family trust serves successive generations, not just those who established the trust. We earn the confidence of each generation through loyalty and service. We offer our clients guidance in complex, personal and, sometimes, sensitive matters.
We took the step of becoming an Ohio-chartered, non-depository bank to provide the continuity and safety associated with a regulated entity. We will also provide the highest degree of safety, security and confidentiality to our clients.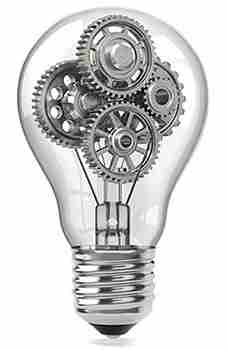 Progressive
A Modern Tradition
We are a new business, but a traditional trust company. We have spent our careers working under the historical trust model of highly personalized service.
We are convinced that this way of doing business offers the greatest benefit to clients. We use the latest technology to deliver services but still maintain contact with our clients on a very personal level.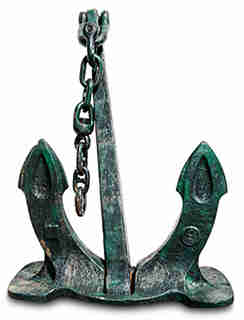 Committed
A Beacon of Trust
Our trusts are anchored in families and individuals, not accounts. We understand the planning, hopes and hard work that go into establishing a trust and we never lose sight of the objectives of the trust. We don't shy away from the demands and challenges of administering trusts; we embrace the opportunity to serve, however we can.
We believe it is the responsibility of a trust firm to, whenever possible, lift the burden on clients. That means being accessible at all times and responsive to client needs even if they're not directly related to the trust. We are more than a trustee. Our clients place their faith in us and we respond with a sympathetic ear, discretion and sound advice.
When a family member comes to us for assistance on any matter, whether related to the trust or not, it's a compliment. It tells us we have earned their faith. Nothing makes us happier than to make the lives of our clients easier.